Category Archives: Ecosystems
Habitat fragmentation poses a widespread threat to biodiversity by disrupting the dispersal of organisms.
Tweet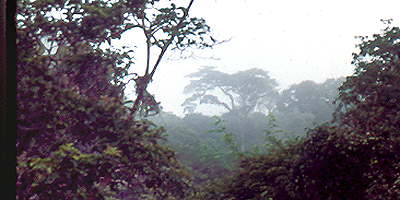 When it comes to maintaining and accentuating the mind-boggling plant diversity of the Amazon rain forests, insects are a friend, not a foe, according to a new study. '…The point is that insect herbivores magnify the differences between the habitat.'
Tweet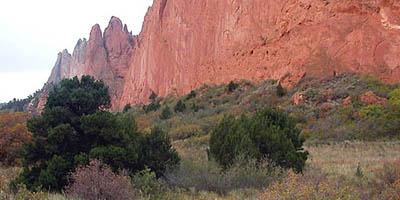 …spotted knapweed – doesn't take over outside of its native ecology just by being leaner – it's also meaner.
Tweet